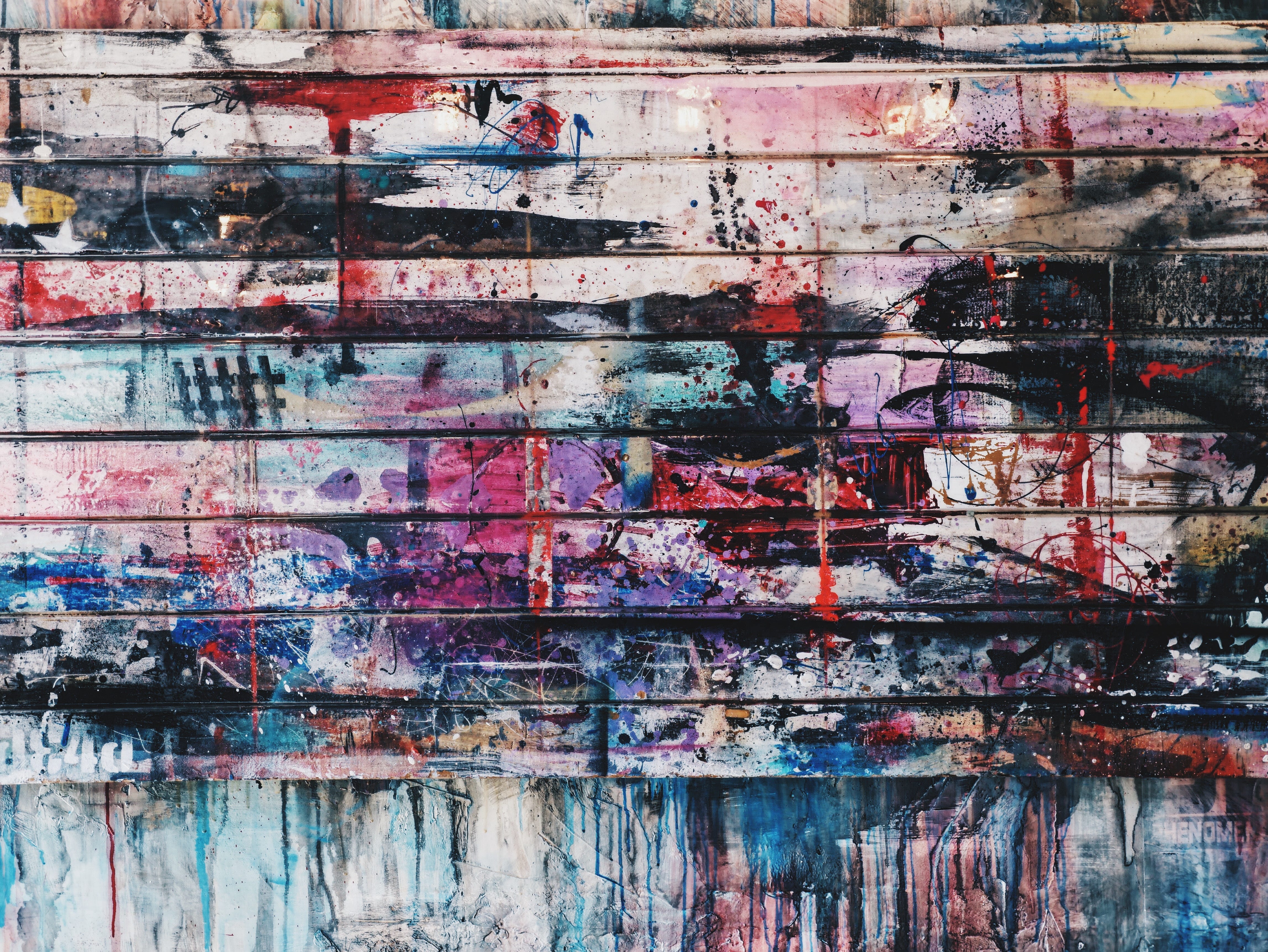 The democratization of art
This online art gallery was born to offer art pieces around the world from indepent artists.
We have the responsibility to make the independent art and artists visible and accessible.
The quality is not againts the price.

Do you also like art? So just sit back and take a look...
Shop here to promote the independent art movement
Visit the current online exhibitions:
Reasons why to buy an independent pieces of art (watch the video below):
El contenido de YouTube no puede mostrarse debido a tu configuración de cookies actual. Para ver el contenido, haz clic en "Mostrar contenido" para consentir la transferencia de los datos necesarios a YouTube y habilitar este servicio. Puedes consultar más información en nuestra [Política de privacidad]/politica-de-privacidad/. En caso de que cambies de opinión, puedes revocar tu consentimiento en cualquier momento a través de la configuración de cookies.
Mostrar contenido
Isabel Navarro
Painter
When he was a teenager he got to know the free painting and drawing studio of El Círculo de Bellas Artes in Madrid, and attended to learn and immerse himself in the drawing technique with a model.
José Gallego
Painter
Autodidact. He worked as an advertising cartoonist and an illustrator artist.


Lucas Javier
Painter
Argentinian. Explore the abstract. Numerous exhibitions behind him.
Luis Quintano
Architect
His plastic work explores the gestures and the
expressiveness of the line.
Mara López
Illustration artist
She would likes to pay hommagege to Kandisnki with his series of an alphabet of emotions.
Olga Cairols
Painter
His works have been exhibited around the world. Mixed technique on canvas.
Quique Salgado
Painter
30 years of professional career in the independent artistic movement. Abstract.
Regina Calderón
Photographer
Through a symbolic game, he uses toys to represent the different emotions.
Rita Lara
Collagist
Collage with oher wn artist´s photography.
Santos Fradejas
Painter
His works are 100% ecological. He uses recycled elements in his creations.
Saray López
Illustration artist
Custom illustrations on order.
Sebastián Bauzá
Painter
Sebastian studied drawing in Mallorca (Spain). He also learned from his father, Bartolomé Bauza, who is a painter and model maker.
Sebastián Escudero
Painter
Mixed technique. He has exhibited in many European countries.
Silvia Salamanca
Illustration artist
Analog illustration and pointillism.
Simona Meo
Eclectic artist
Create works of art from real x-rays.
Sofía Raifosk
Illustration artist
Risky and challenging in her creations.
Vito Thiel
Illustration artist
Oil dominates in a series of illustrated women.
Our goal is that everyone can buy an artwork and exhibit it in their homes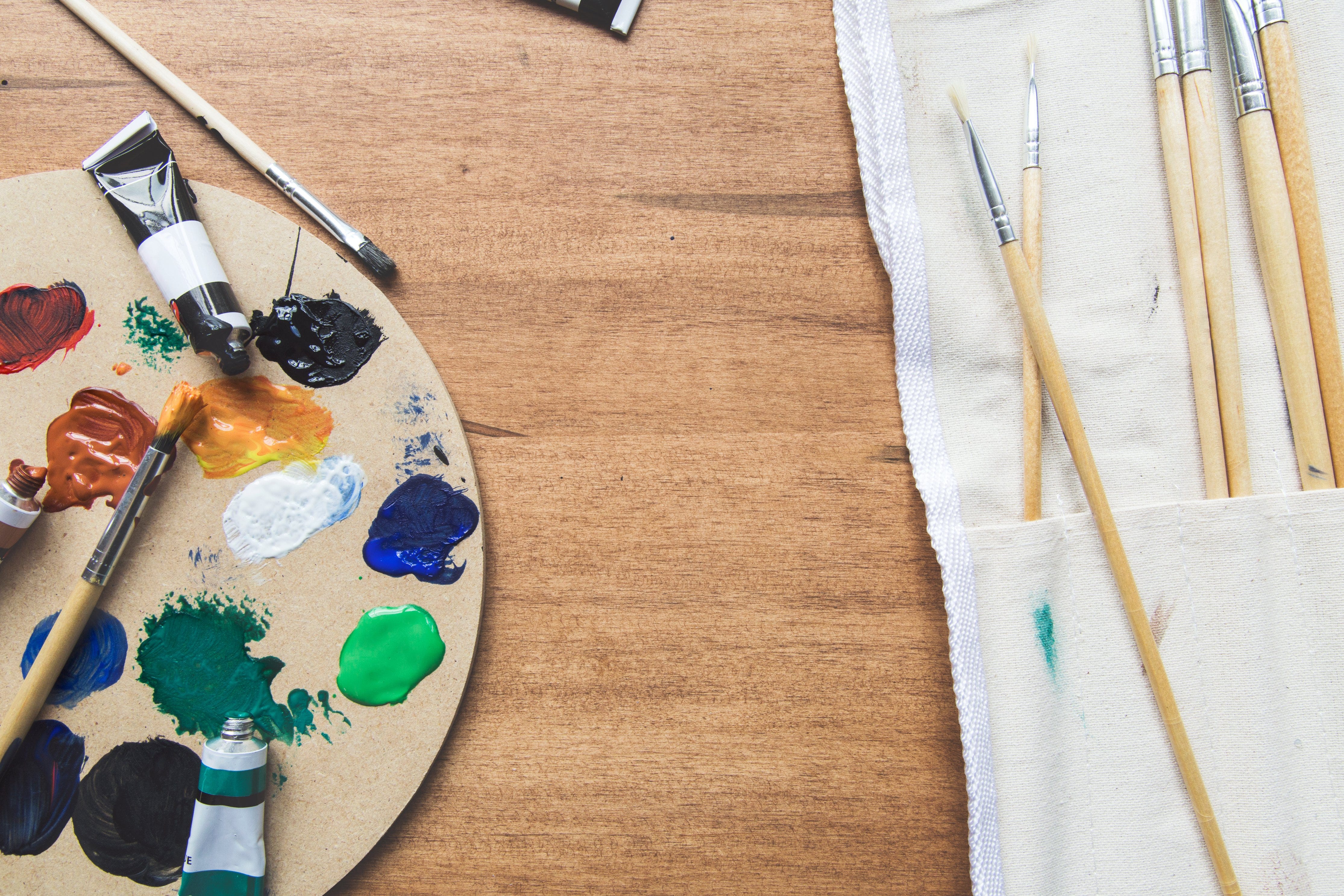 Manifest
Art is a delight with an aesthetic and also a communicative purpose, through which ideas and emotions are expressed.

The independent artists who are joining this platform have a lot to tell through their enormous talent. We are making them visibles as an independent artists.

The democratization of art begins because the works have an affordable and accessible value. The vast majority of pieces displayed in this online art gallery do not have a purchase figure of more than double digits.

The art here is really low cost.